Print Marketing & Design
PRINT MARKETING is still an effective, widely used form of marketing. Having well-designed print materials contributes to the overall credibility of your business — print materials from CMH can help you create a brand that connects with your audience and leaves a lasting impression.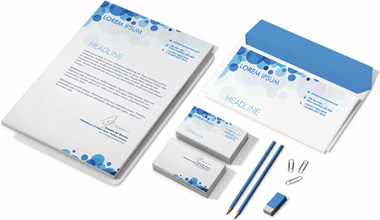 BRANDING PACKAGES
Together with good logo design, your marketing materials are the face of your business — your letterhead, business cards, and brochures create a lasting impression. Whether you're getting a new firm off to a solid start or revamping and existing identity, well-designed print materials contribute to the credibility of your brand.
Leave a lasting, positive impression on every client that you meet with an effective visual identity. Solidify your brand with a printed material package from CMH.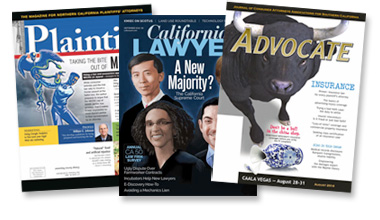 PRINT ADS
Though online promotion has grown in popularity, print advertising is still a great way to boost brand recognition — especially when you need to reach a target audience that regularly receives specific trade publications relevant to your product or service.
A print ad designed by CMH and placed in the right publication can effectively convey your message to readers when they are most receptive to new information, because they have chosen to read the material.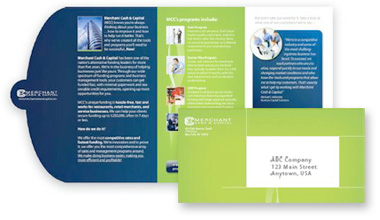 DIRECT MAIL
According to the Direct Marketing Association, 75% of traditional "snail" mail recipients could recall a brand after receiving a mail piece compared to only 44% of email marketing recipients. Additionally, many email addresses are completely abandoned due to too many unwanted solicitations.
CMH can help you get your information into the actual hands of real people by sending a large format postcard or self-mailing brochure to prospective clients or conference attendees.
Need help with your print marketing & design?